Sourdough breads
Naturally fermented breads made from organically grown wheat and other grains. No additives, just flour and water. Breads are kneaded slowly and left to rise for at least 18 hours to develop flavour and texture.
Christmas & New Year's brochure
We just published our brochure for the coming Christmas and New Year's period. You can download it by using this link (PDF).
We wish you a merry Christmas and a happy and healthy 2018!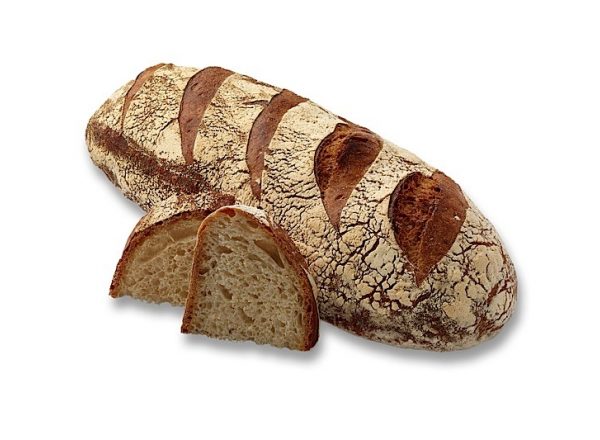 Pure spelt
made with 100% spelt flour
source of dietary fiber
delicious with cold dishes, cheeses and fine meat
Le pain des gaults
mixture of wheat and rye flour
delicious with meat and sauce and with strong cheeses
Multi-grain
flower of roasted corn, Barley flour and wheat flour
sunflower seeds, yellow and brown linseed, sesame, chopped soya
Delicious with soft cheeses and fine meats
"Le terron"
mixture of wheat and buckwheat flour
low in gluten
delicious with fine meat, roast and fresh cheeses
also possible with nuts, figs and raisins (weekend)
Whole-wheat
made with whole unrefined wheat flour
rich in minerals and fiber
facilitates intestinal transit
delicious with soft or melted cheeses
Fruit bread
made of spelt, pure wheat and rye flower
enriched with many grains, seeds and with apricots, blueberries and cranberries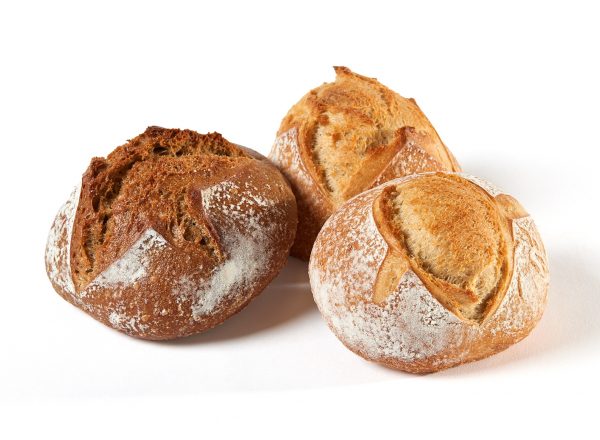 Small bread roll
sourdough bread (white or buckwheat)
delicious to share at the table with soup, pasta or small dishes
Small bread
with yeast : white or brown (with seeds)
naturally fermented : white, wholemeat, multi-grain or rye flower